Alex changed jobs, so we took the opportunity to take some trips now that we're vaccinated.
We started with a week out in Hawaii, just to chill and see one of Alex's oldest friends and his family.
Then we took a just-over-two week road trip hitting: SF to Big Sur to Santa Barbara to Joshua Tree and Mohave to Las Vegas to Grand Canyon back through Las Vegas to Death Valley and then on to Independance (to visit Hawaii friend's mum's ice-cream shop - v good), Mammoth Lake and South Lake Tahoe (dropping in on Monica), ending in Calistoga for a long weekend at Indian Springs with some friends. It was great!
Most of the trip was basically a lesson to someone like me who grew up on a little island exactly how vast and empty most of North America is. Have some holiday snaps for explanation (mostly taken by Alex).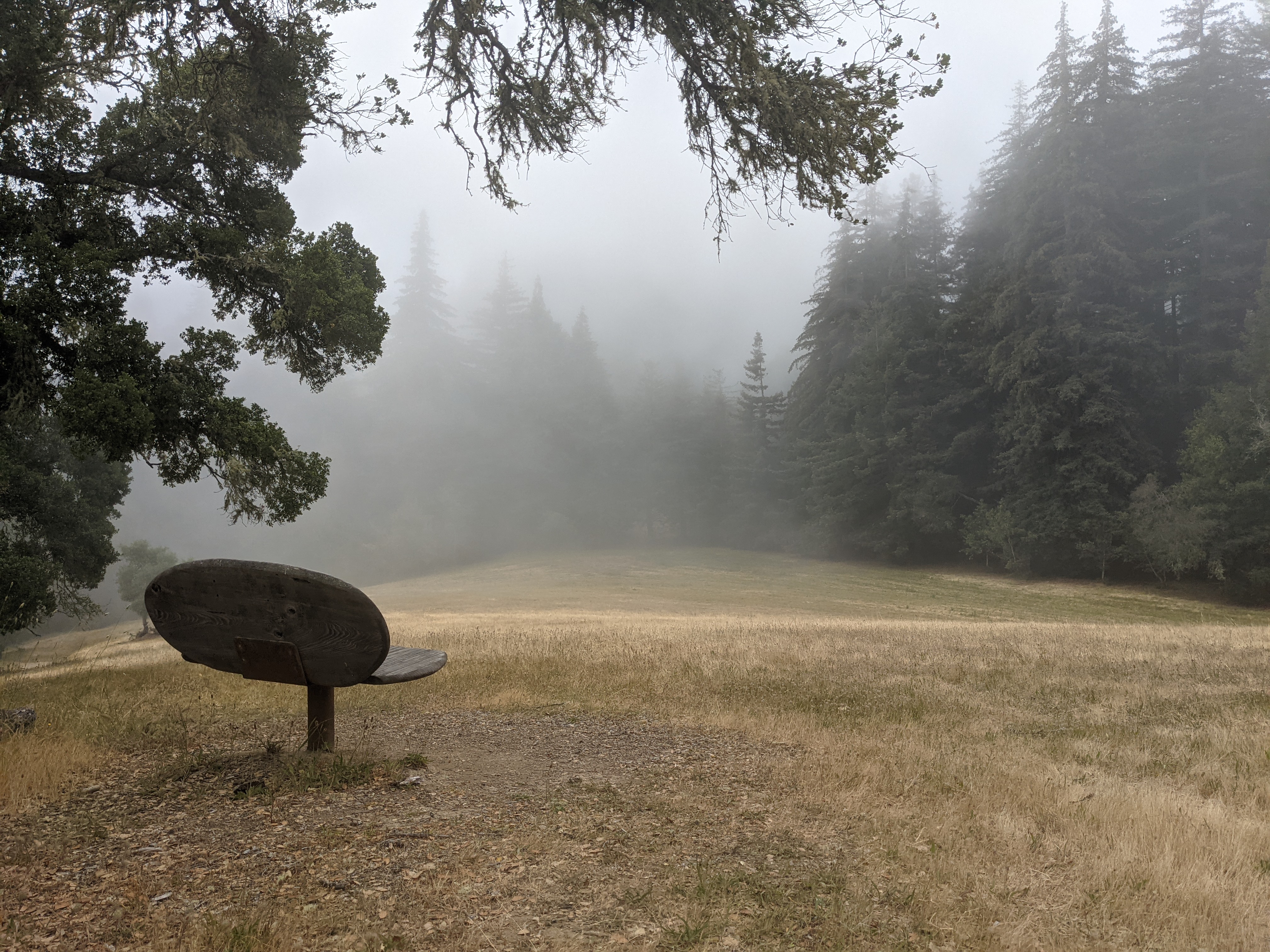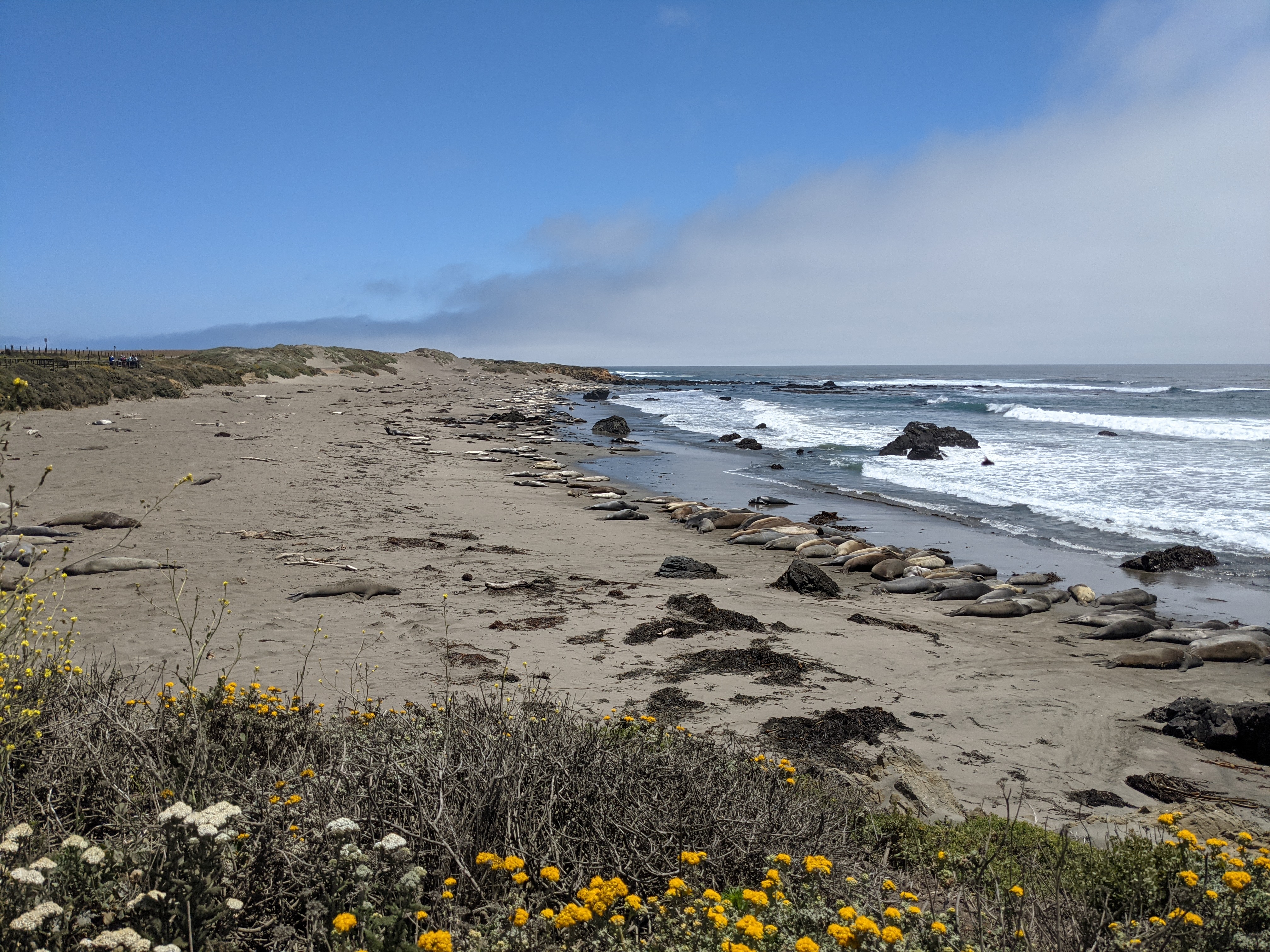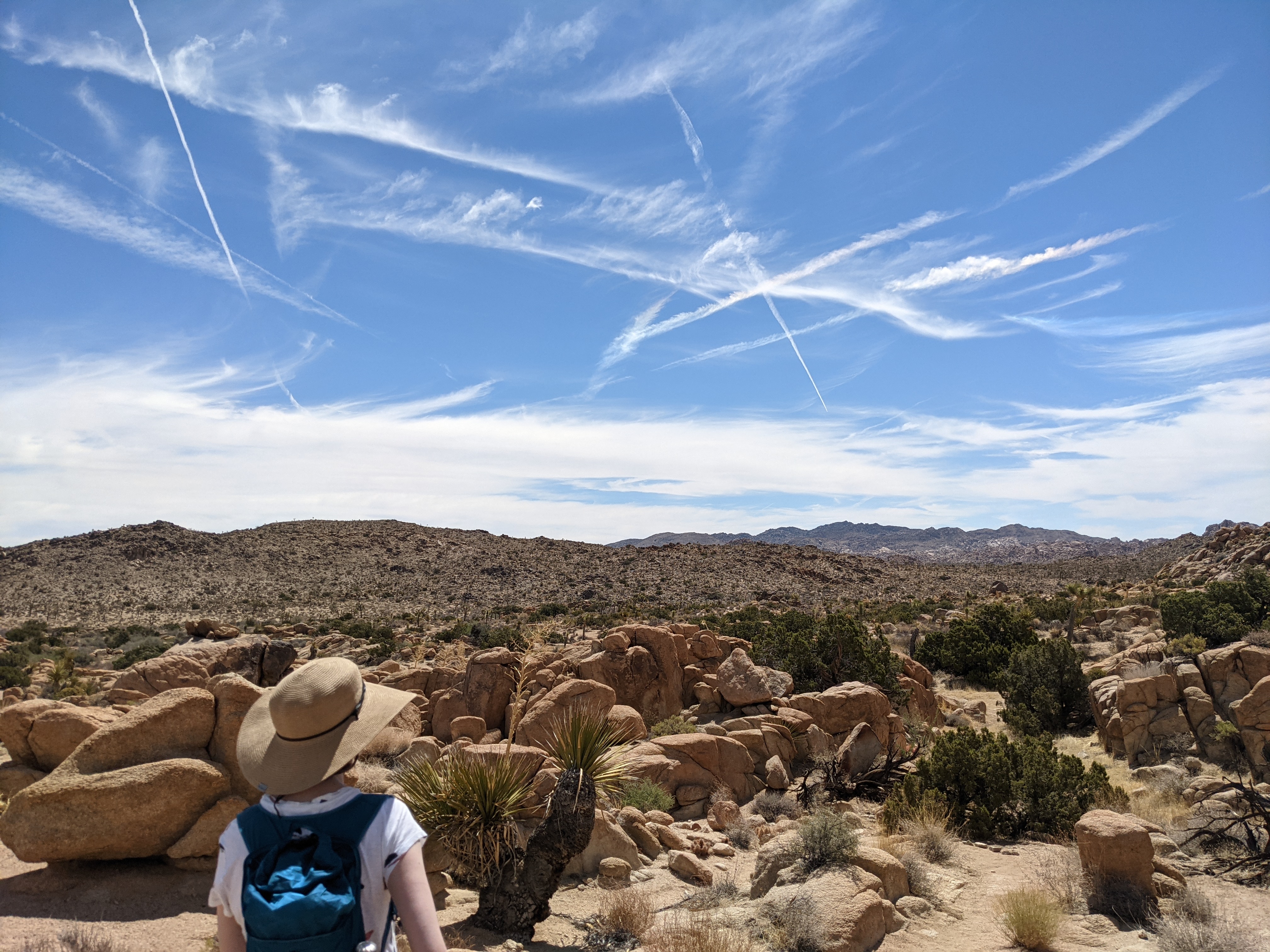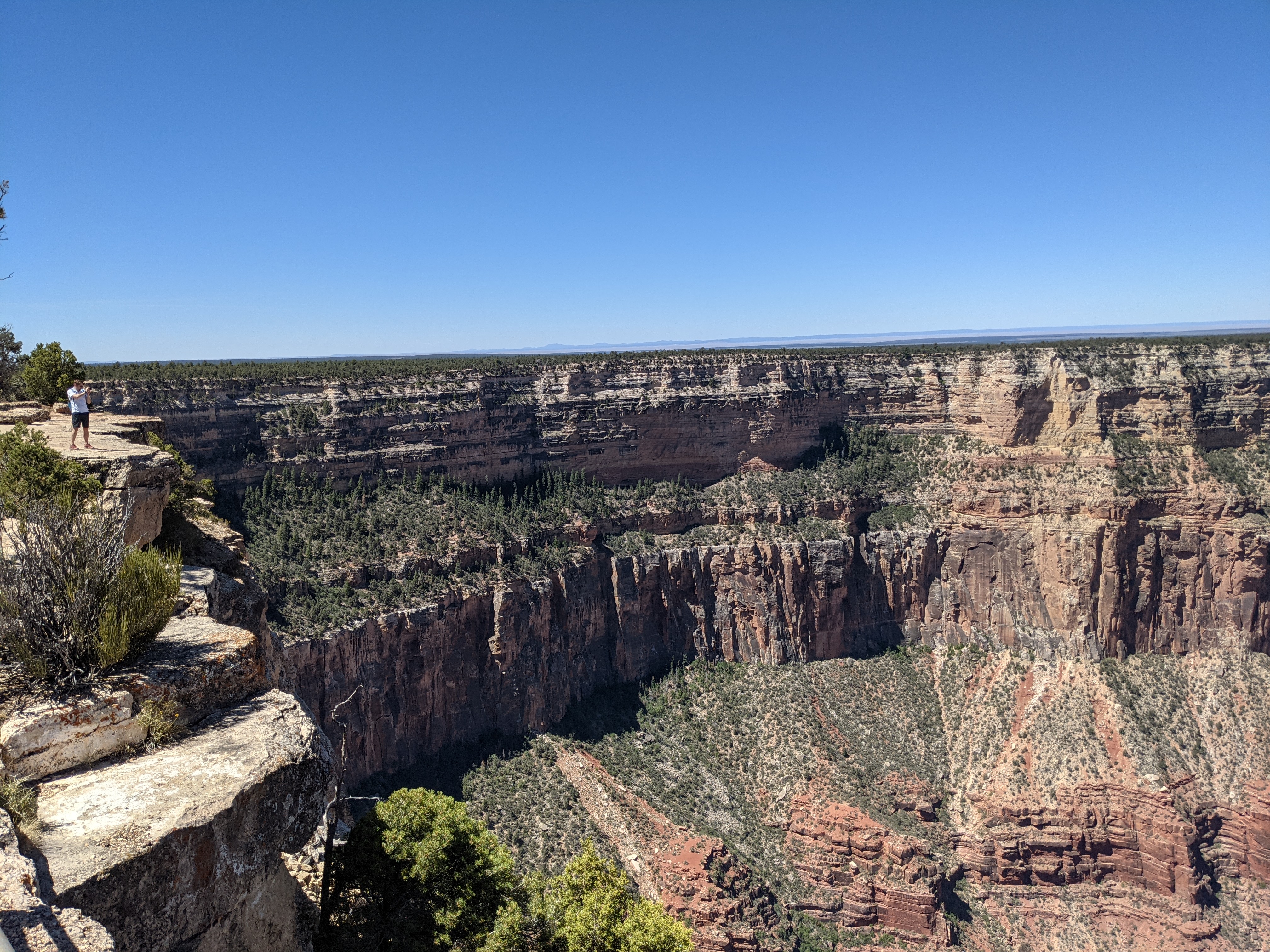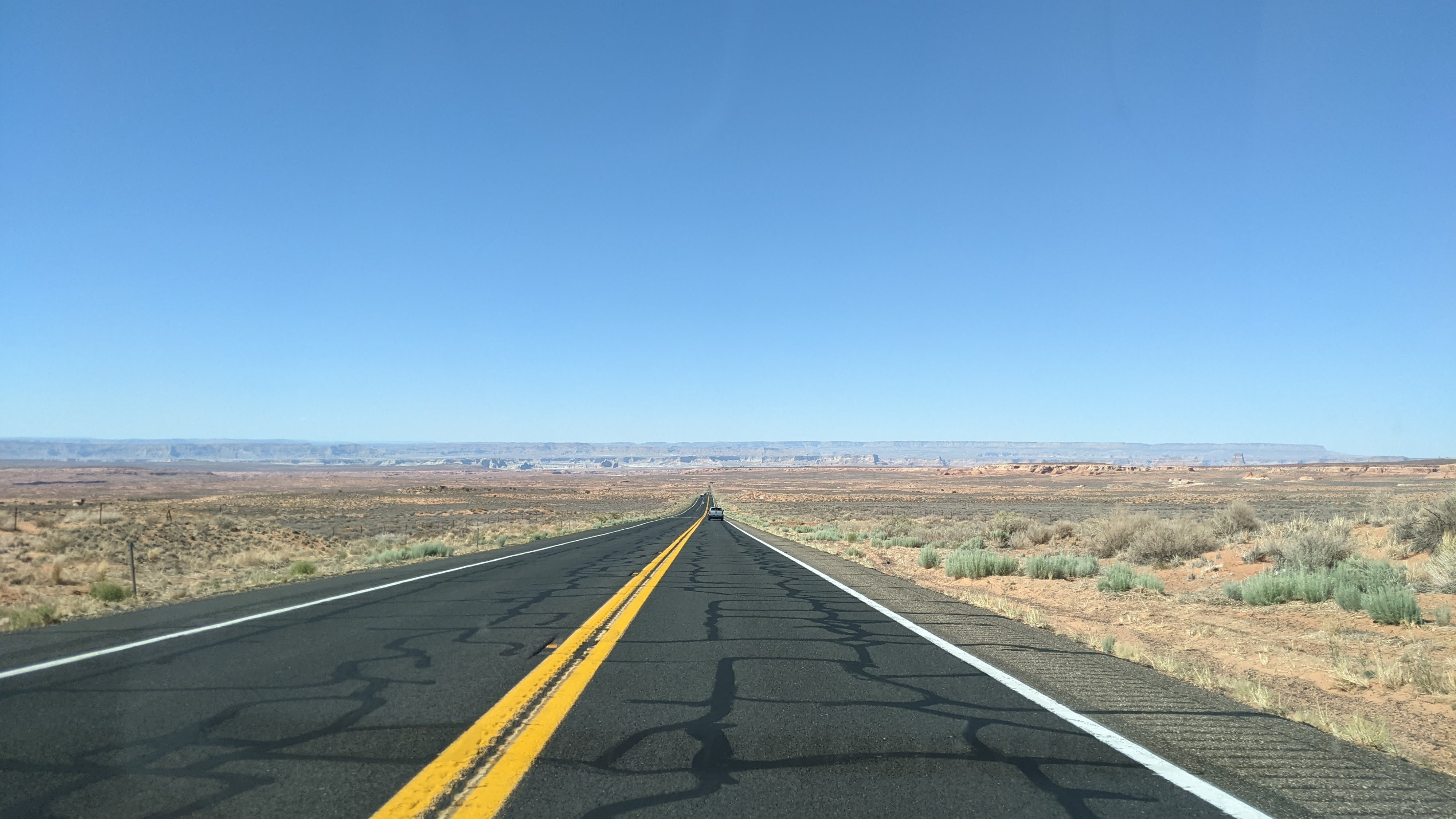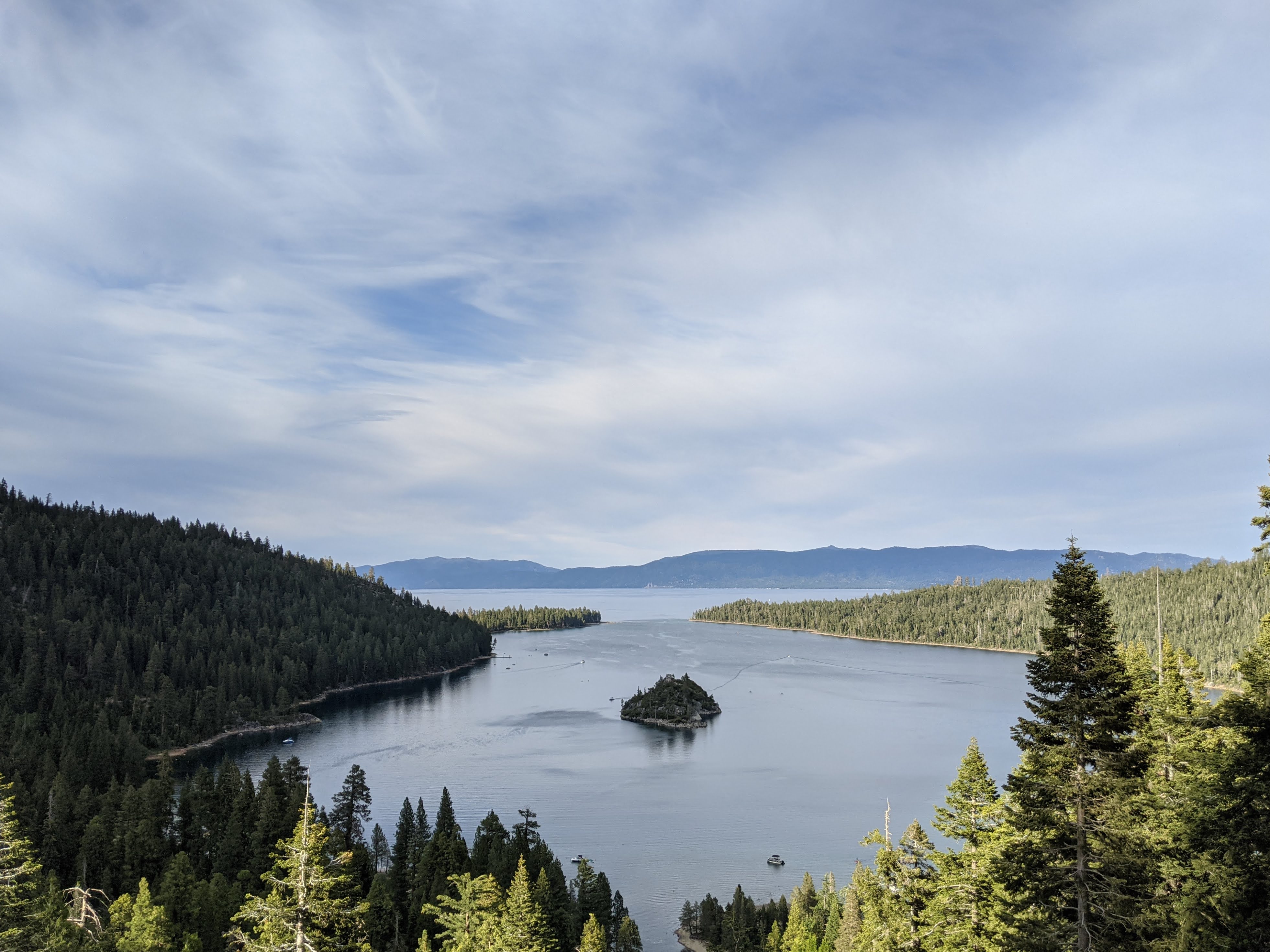 I restarted Japanese lessons a couple of months ago, so I kept those up while I travelled along with some work commitments because that's all still online. A bit of an experiment in digital nomadism, where I've largely learned how crap most hotel WiFi is for video meetings (and how surprisingly decent Google Fi is for hotspots!).
I've also found a 1:1 Japanese tutor to help with speaking practice. I meet with her once a week on zoom, not because of COVID, but because she's in Japan! こんにちはあゆ先生!
Now we're back, ikebana class started again in person! So nice to be back with my coven. Here's my first rikka since February 2020.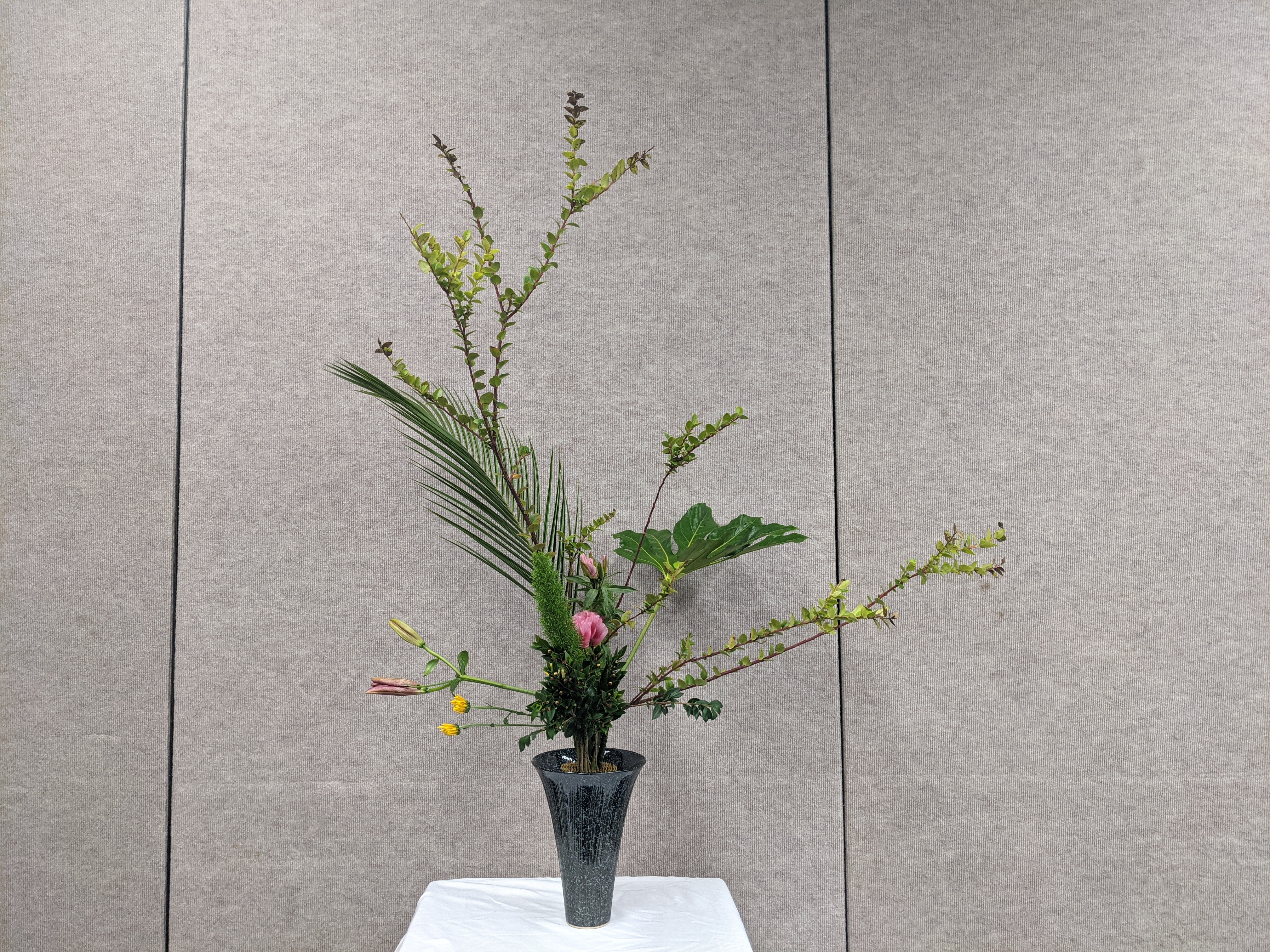 And then we've rounded off this re-entry into the world with a trip to the ER this weekend for a mystery trunk pain for Alex - suspect kidney stones but they couldn't spot one? Not appendix, since that was the great wedding anniversary gift of 2014. Anyway, an exciting mystery that had me up at 4.30AM on a Saturday morning.