Just got back from 2 weeks in Japan. In week 339, we (Dana and I) were supposed to be attending the Ikenobo World Seminar with 4 days of classes, but it was cancelled due to Coronavirus outbreak, which is fair enough. We already had our Kyoto airbnb and flights booked, so we thought heck... let's go anyway.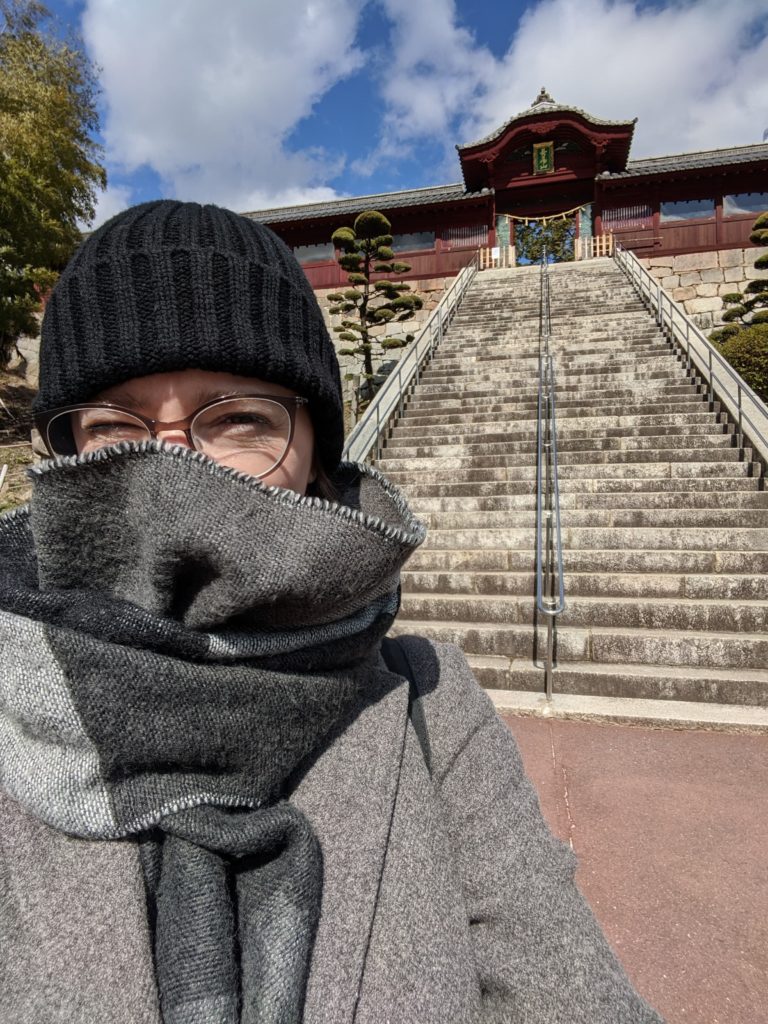 Kyoto was lovely and much less busy than usual (both because lower season and little travel out of China) so we visited some of the more high-traffic temples that we'd have skipped before. We also took a day trip out to Hiroshima and a trip out to Nara (I petted a lot of deer!) and Osaka (fried food on sticks!). The JR railpass really is a good motivator to get out and about.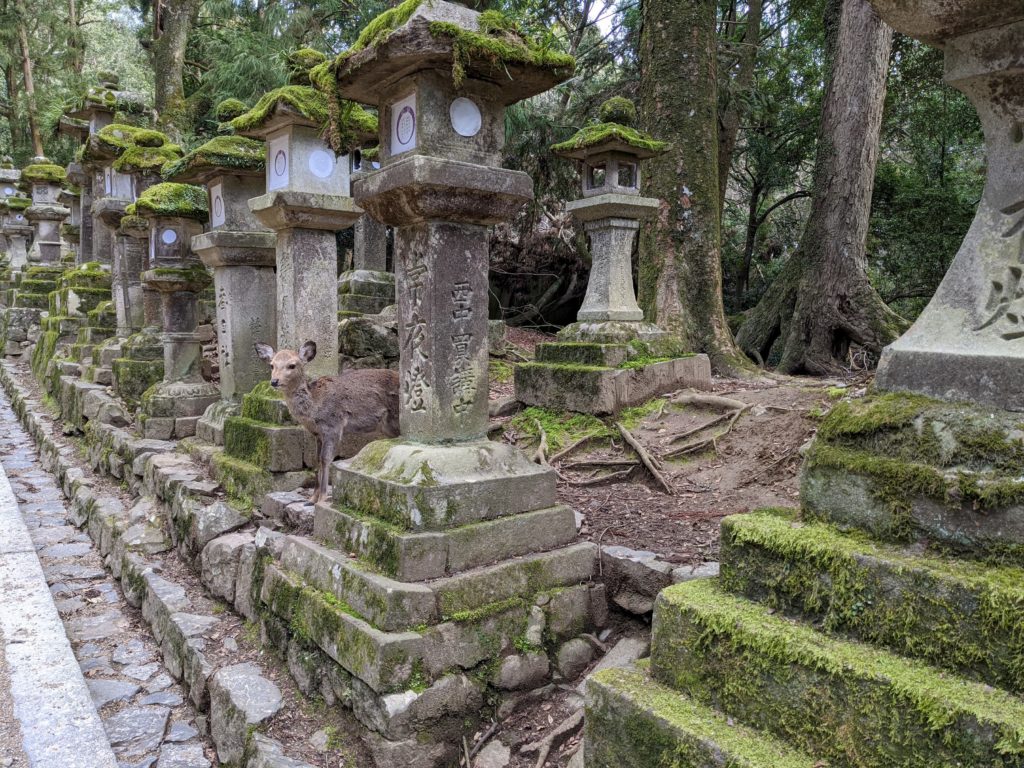 Second week was just me and Alex in Tokyo. He worked some of it. That was a much less busy week, mostly eating and shopping. We're thinking about doing 6 weeks in Tokyo this year or next, so we wanted to scope the new location for his office (they just moved) and get a sense of that neighbourhood, in case we decided we wanted to stay longer-term near there.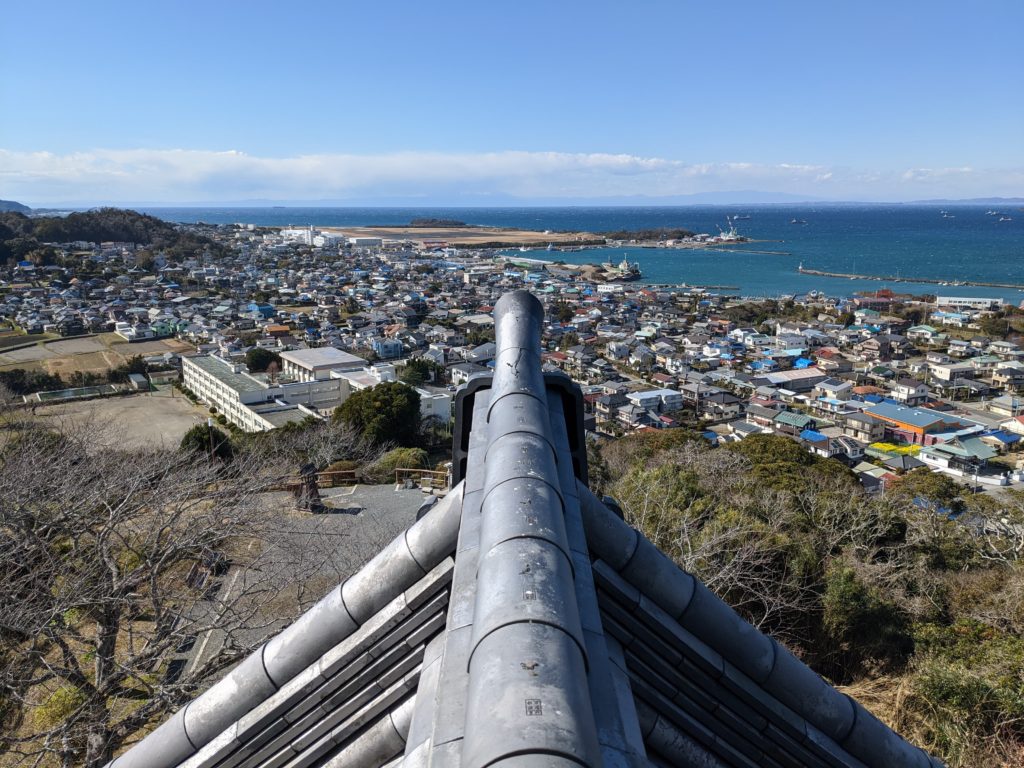 I took a day trip down to Tateyama by the sea, and visited one of our flower gang's homes there, as well as the castle and pier. It's very cute and highway buses are great.